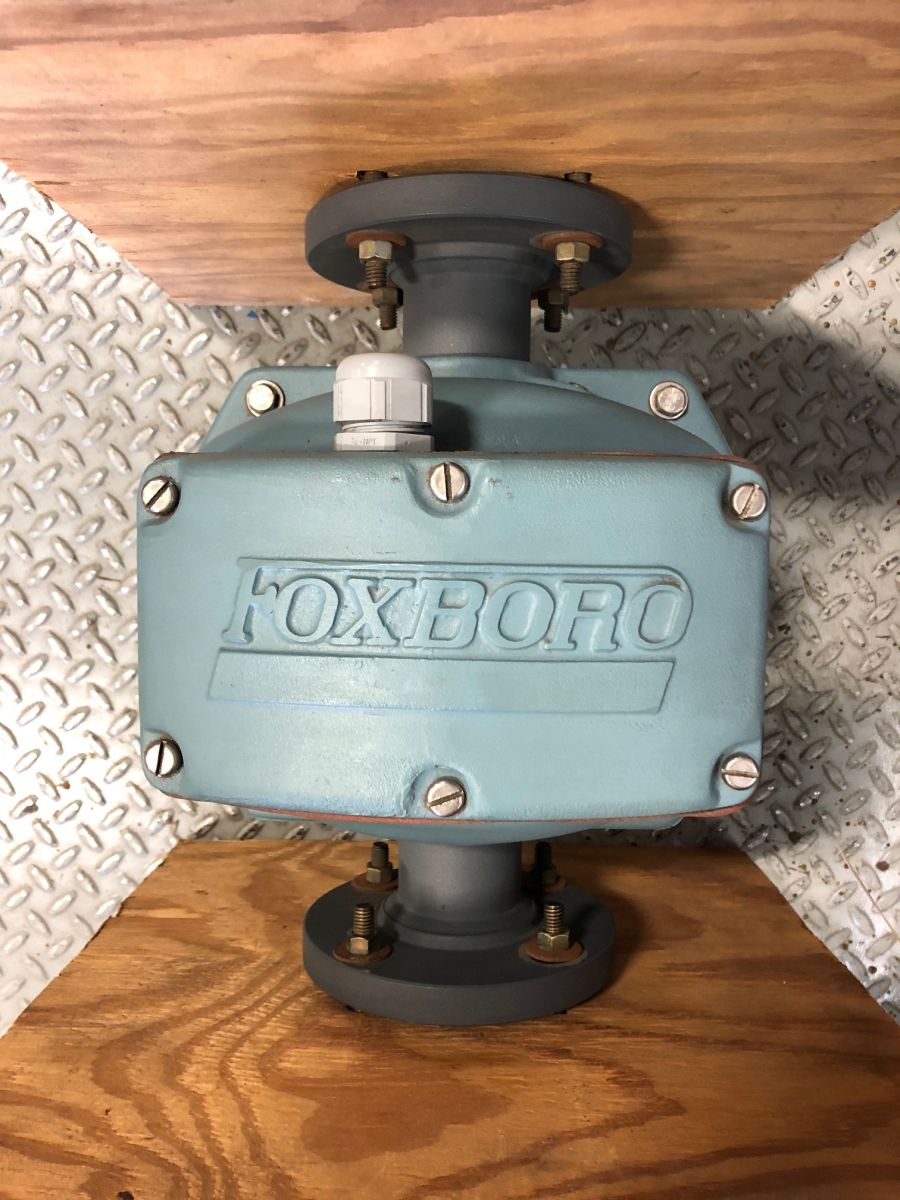 The History of the Foxboro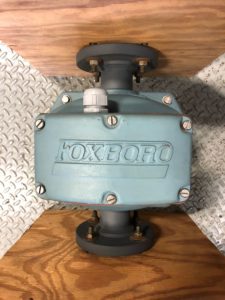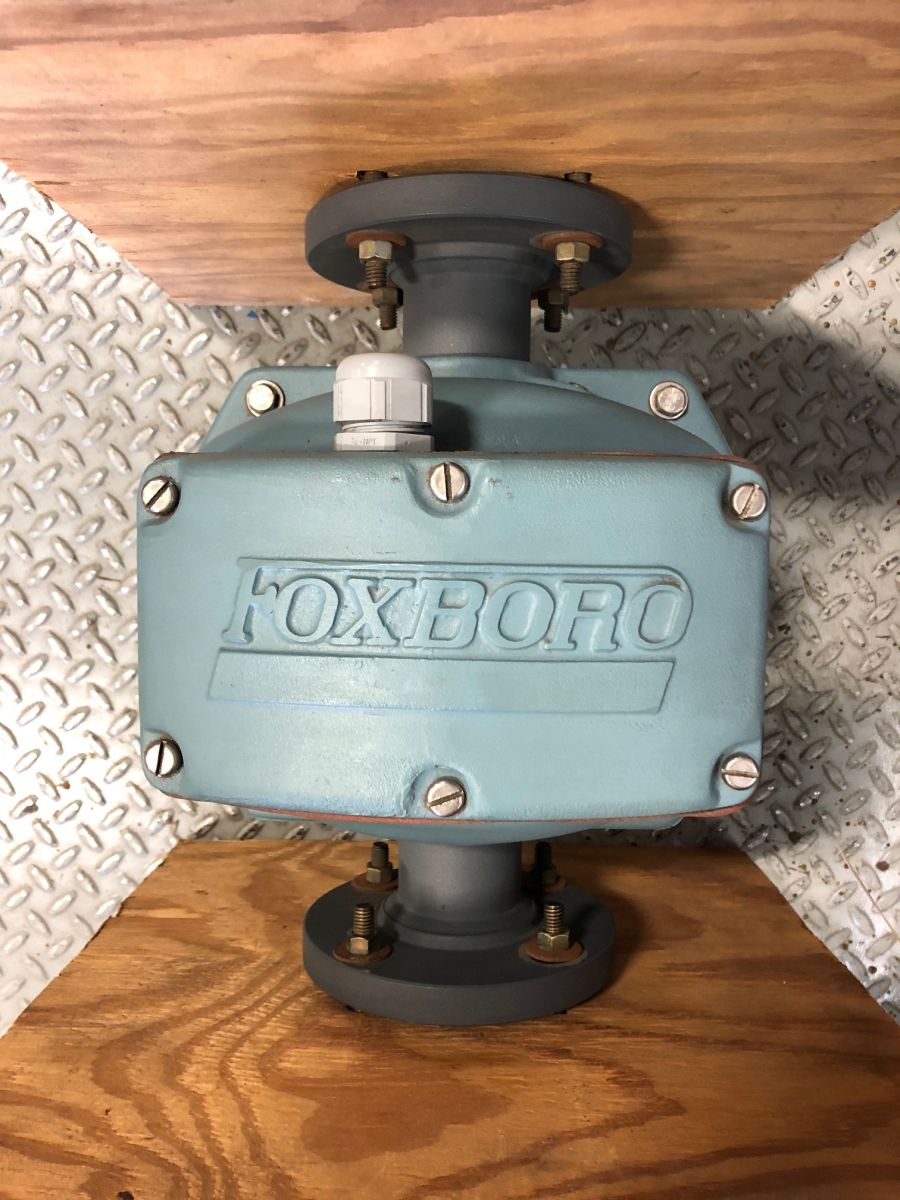 Foxboro has been setting the industry standard for 100+ years, and its experts have contributed numerous innovations. With more than 50,000 customers worldwide, the Foxboro brand is known worldwide for its quality, reliability, and innovation. Foxboro is known for its wide variety of products and services for industries like oil and gas, petrochemical, power, pulp and paper, food and beverage, water, and wastewater. Their customers know they can safely and confidently rely on Foxboro to provide them with a quality product at a competitive price point. Let's take a walk down memory lane and examine the deep history of this fantastic brand.
1908 – The brothers Bristol, E.H., and B.B. break ground on the Industrial Instrument Co. The company would later be renamed Foxboro due to it being in Foxboro, Massachusetts, in 1914. Through hard work, ingenuity, and a commitment to quality, the Foxboro Company was born.
1910 – Foxboro begins shipping out products, including their round case pressure gauges and temperature recorders.
1915 – Buick, Edison, Ford, and Firestone are among their many customers
1920's – Through innovation and implementation, E.H and B.B Bristol refined their processes, upgraded their assembly line techniques, and improved their control standards. This resulted in the creation of the first Model 10 Stabilog and their first direct set of pneumatic controllers and operational amplifiers. A key element in the success of the Model 10 Stabilog controller was the use of the recently developed "Hydron" welded steel bellows for the differential pressure motor. These bellows were able to withstand repeated flexing.
1930's & 40's – we see the addition of more electromechanical controllers and flowmeters. And the Foxboro company helped the US Military with their WWII torpedo mechanisms.
The 1950s & 60s – Foxboro is making great strides in solid-state electronic controllers and computers and leading the shift in miniaturization from large case recorders/controllers and local control to centralized control rooms. With the creation of the M9700 process computer, we see Foxboro's first feedforward control installed and the first direct digital control system. At this time, Foxboro also introduced the first successful Magnetic Flowmeter.
The 70's, the 80's, and the 90's saw Foxboro's continued domination as a world leader in valve innovation, quality, and refinement.
Throughout Foxboro's history, rival companies have been quick to see the benefits of Foxboro's R&D, their decades of innovation, quality control, and refinement, yet so few have come close. Foxboro has continued to be a world leader in valve systems efficiency, productivity, and reliability and was recently purchased by Schneider Electric. Schneider Electric plans to build upon the deep history of the Foxboro Brand, now and into the future.