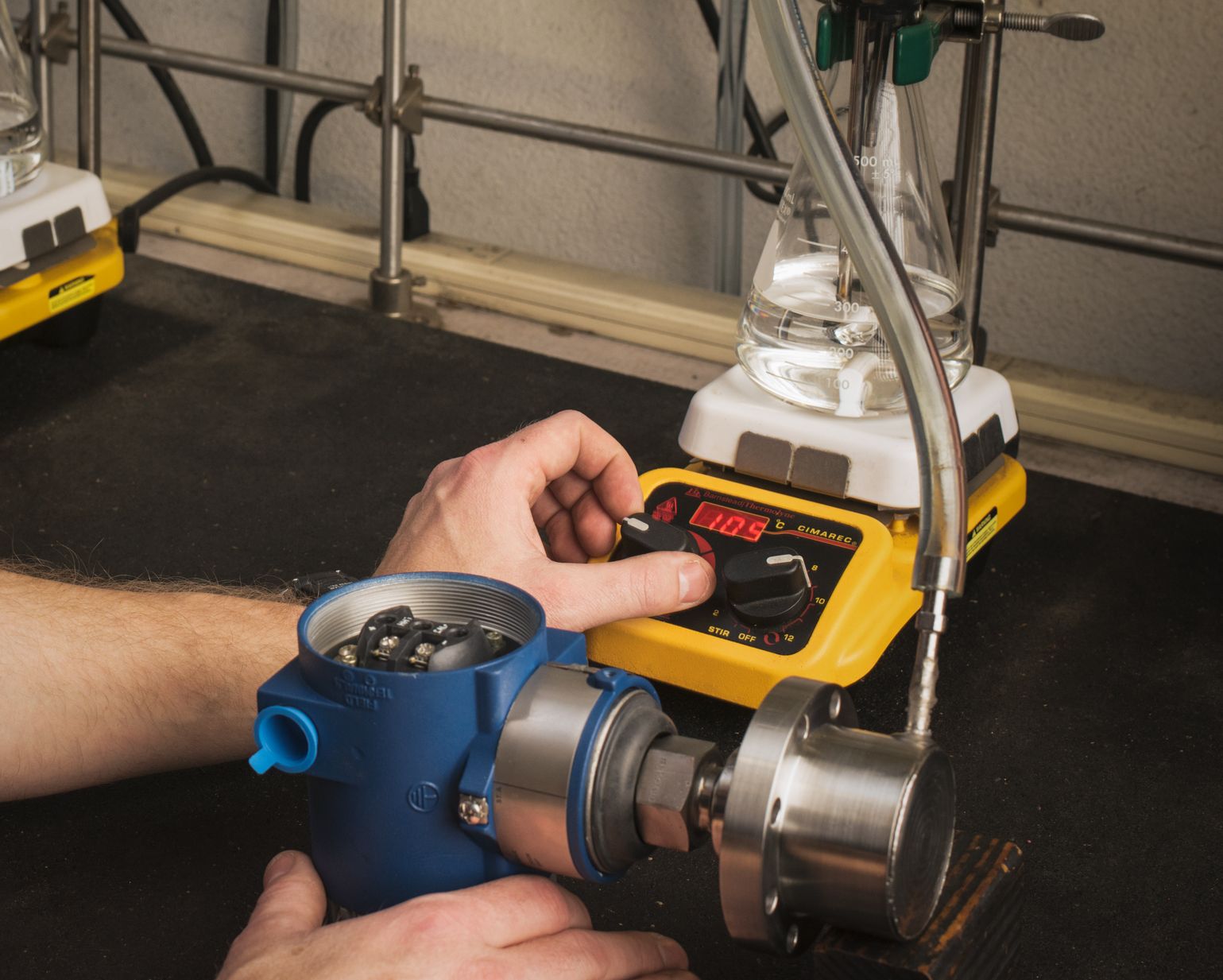 Remanufactured Parts: Pros and Cons
Obtaining new and replacement control valves and instrument parts these days is easier said than done. With the supply chain constantly fluctuating and wait times steadily increasing, it's hard to get what you need when you need it. But, did you know there's an alternative? When you choose to use remanufactured parts, you'll find many more advantages than disadvantages. No matter what machine you're looking at, there's bound to be a remanufactured piece that will come to you faster than a new one. But can you trust a remanufactured part as much as a new one? That's up to you to decide. But, before you do, read on and discover both sides of the remanufactured argument.
Advantages
Let Freedom Ring
Since we're on the supply chain subject, remanufactured parts will take the supply chain out of your considerations. No longer will you have to be at the mercy of the economy, supply chain, and industry norms. You can control when you get a part and when your machines are back online. This independence is invaluable for your business. There's nothing like being able to stick to your budget and timeline for projects.
Time is Money
Speaking of budget and timelines, you won't have to wait nearly as long or spend nearly as much money when you go with a remanufactured part. Technicians essentially take the valve apart, replace the worn-out components, and put it back together. They aren't placing an order with some far-off manufacturer. These time savings also translate to money savings. It's a lot cheaper to work with what you have rather than getting something new and waiting months before your machine is back in working order. Remanufacturing makes more sense time and money-wise.
Do Your Part
This isn't a universal consideration, but it never hurts to help the planet. For example, remanufacturing valves and flanged flowtubes is considerably more sustainable than buying new ones. Not only does it require less time, money, and labor, it also saves broken parts from filling up landfills. Additionally, remanufactured parts use less energy from your facility to create, yet another way you'll save money when you go with a company like Cascade Automation. Remanufactured goods also use less raw materials, like steel and aluminum, putting less stress on the environment. We could go on and on about how remanufactured parts are more sustainable, but we'll leave it at that for now.
The Cascade Automation Guarantee
Most remanufacturers offer a warranty on their parts. So the hesitation you may have about remanufactured parts working like new is no longer necessary because if they aren't up to snuff, you have a warranty to back you up. Here at Cascade Automation, we offer a two-year warranty on all of our remanufactured parts. Not only do we offer a warranty, but we also ship out the same day, so you'll get your part as early as tomorrow. You can't beat that!
Disadvantages
Error Code: Human
As with all things, there's always room for error. When you have a technician remanufacturing valves and pressure transmitters, there's a chance that a piece isn't set correctly. Maybe something didn't get screwed in tight enough, or there's a piece that's not quite ready for replacement but is going to give out before the rest of the part does. These things happen. These failures even occur on new valves and positioners from the manufacturer. It's something to keep in mind but not something to worry about, primarily if you work with a company like Cascade Automation. We have quality control procedures and testing that ensure each remanufactured part leaving our facility is indistinguishable from a new piece.
Something Old, Something New
As we mentioned above, not all components are replaced during the remanufacturing process. This is because those parts passed testing. Different pieces wear out at different rates. That's not to say we don't replace parts showing wear. However, if there's a piece that still has quite a few good years left on it, it stays. If this bothers you or doesn't follow your company standards, then remanufactured parts are probably not for you.
Whether you need a part ASAP or you're just trying to lower your carbon footprint, remanufactured parts are a great option. Here at Cascade Automation, we pride ourselves on our quality, care, and reliability. No matter what your project is, we're there with you along the way to make sure you get the job done. We remanufacture a wide variety of parts and brands, including Fisher valves, positioners, and controllers. Call us or visit our website today to see how we can help you finish the job right.