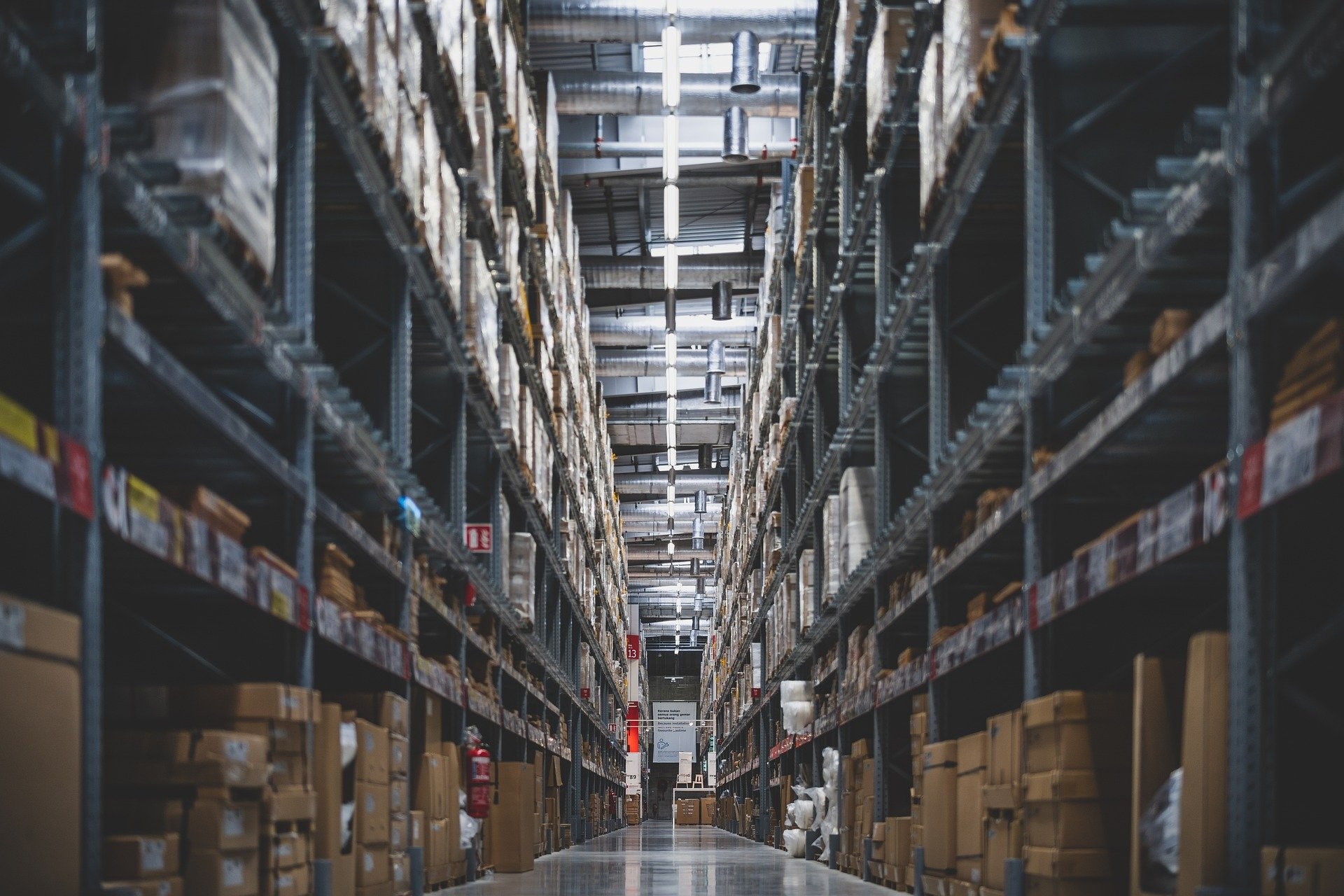 Creating Our Own Supply Chain
The U.S. economy is going through a transition period very rapidly. A fast pivot to growth is good news for businesses and workers, but it also creates challenges that must be overcome. Entire industries that shrank during the pandemic are now trying to reopen and the demand for their services has never been higher. Leading to some of the highest job numbers in U.S. history and inventory shortages across nearly every industry. These shortages and supply-chain disruptions are widespread, but not permanent. Many businesses have learned from past disruptions and are working to address both long and short supply chain issues… One business in particular, Cascade Automation, has been thinking ahead from day one.
Here at Cascade Automation, we have a surplus of new and remanufactured goods that will significantly cut down on your long lead times. The supply chain is a mess right now, but when you work with Cascade Automation, delivery of your surplus valve equipment is as short as a couple of weeks, instead of more than a couple of months wait times from most manufacturers.
We are proud of our remanufacturing work and the stock we're able to hold in our facility. Not only is remanufacturing more sustainable, but it actually better serves the customer as well. Remanufactured parts cost on average as little as 40%-60% of the cost of new parts. We also provide a 2-year warranty on all remanufactured instruments and valves. The remanufactured parts meet our rigorous standards for cleanliness, assembly, and effectiveness.
If you're searching for new or remanufactured parts, you've come to the right place. We have a huge stock of new, surplus, and remanufactured parts that are waiting to be sent to you, some can even be sent overnight. We have a surplus of Foxboro IDP10 and IGP10. A plethora of Rosemount 305ITG and 305ICD. We are one of the few manufacturers to carry Dezurik SDP, formerly 525P… Not to mention all the Fisher globe and rotary valves you could ever need. We've got a full stock room and the capability to send things out the same week you order it, if not the same day.
Restarting the economy after a pandemic and a recession has not been and will not be simple, but with forethought and resiliency, Cascade Automation is working to resolve these transitory shortages and supply chain issues for our clients. Don't let supply chain shortages hold back your business, and delay your projects.
See what's in stock today by clicking here, and experience the first-rate service and solutions Cascade Automation provides. Contact us for quotes and custom build options.