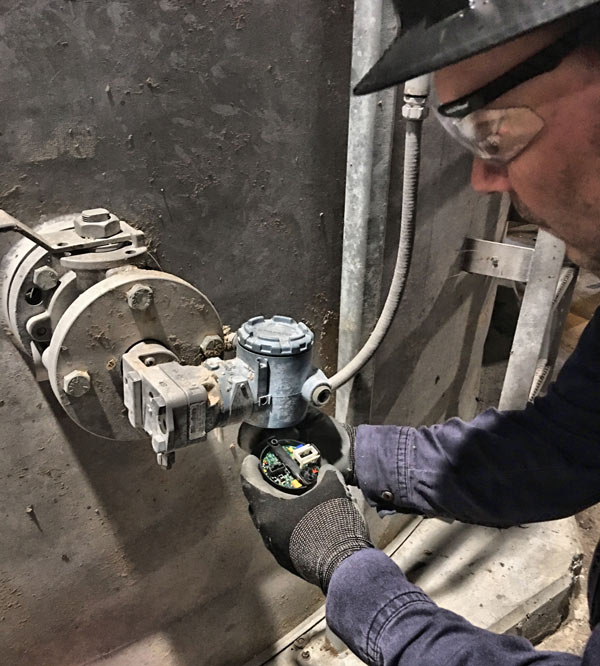 How Remanufacturing Valves Works
Remanufacturing is Our Specialty
As we've written in the past, Cascade Automation specializes in the repair, modification, calibration, installation and remanufacturing of control valves, instrumentation, and related tubing application. Our technicians are well-versed in servicing, remanufacturing, and fine-tuning products from Fisher, Foxboro and Rosemount.
The Benefits of Remanufactured Instruments
You probably know by now that purchasing remanufactured valves or instruments makes sense, because it saves you both time and money. Remanufactured parts are often 40-75% of the cost of new parts. It is environmentally conscious to choose remanufactured instruments, in order to keep parts out of the landfill, and to reduce the demand for raw materials. Finally, responsible remanufacturers provide a warranty on remanufactured parts: Cascade Automation offers a 2-year long warranty on all of our remanufactured instruments.
The Remanufacturing Process
Remanufacturing requires a sequence of steps to make sure the part is properly disassembled, restored, and thoroughly inspected via a quality control process.  Through remanufacturing, the product is reassembled to produce a "like new" unit, which is fully-equivalent to and, occasionally superior in performance and expected lifetime for, a new product. Remanufacturing is sometimes the only option for machinery that requires dated instruments; if you need a part that is no longer produced, but you are not looking to spend money updating your entire system, we may be able to help.
The steps to remanufacturing valves are as follows:
Disassemble the valve completely, remove rust and debris
Check working parts for signs of wear to ensure each part meets manufacturer regulations
Repair or refurbish defective parts; replace gaskets, bolts and nuts
Clean parts and reassemble; paint and calibrate the valve
Test the remanufactured valve to ensure it meets or exceeds valve criteria
Valve Testing Procedures
Proper quality testing is essential to remanufacturing control valves. If testing is done incompletely or improperly, systematic failures may occur. At Cascade Automation, we take testing seriously. We'll complete two standard tests, including the Hydrostatic Testing of Control Valves as well as the Seat Leakage Test. Moreover, we use Benchmark Control Valve Diagnostics to determine the performance level of the valve and to tell how well the valve will respond in a process control loop. We provide a full analysis for each remanufactured valve, guaranteeing that our work is high-quality through a 2-year warranty.
Rest assured that purchasing a remanufactured instrument from Cascade Automation is one of the smartest and safest decisions that you can make.