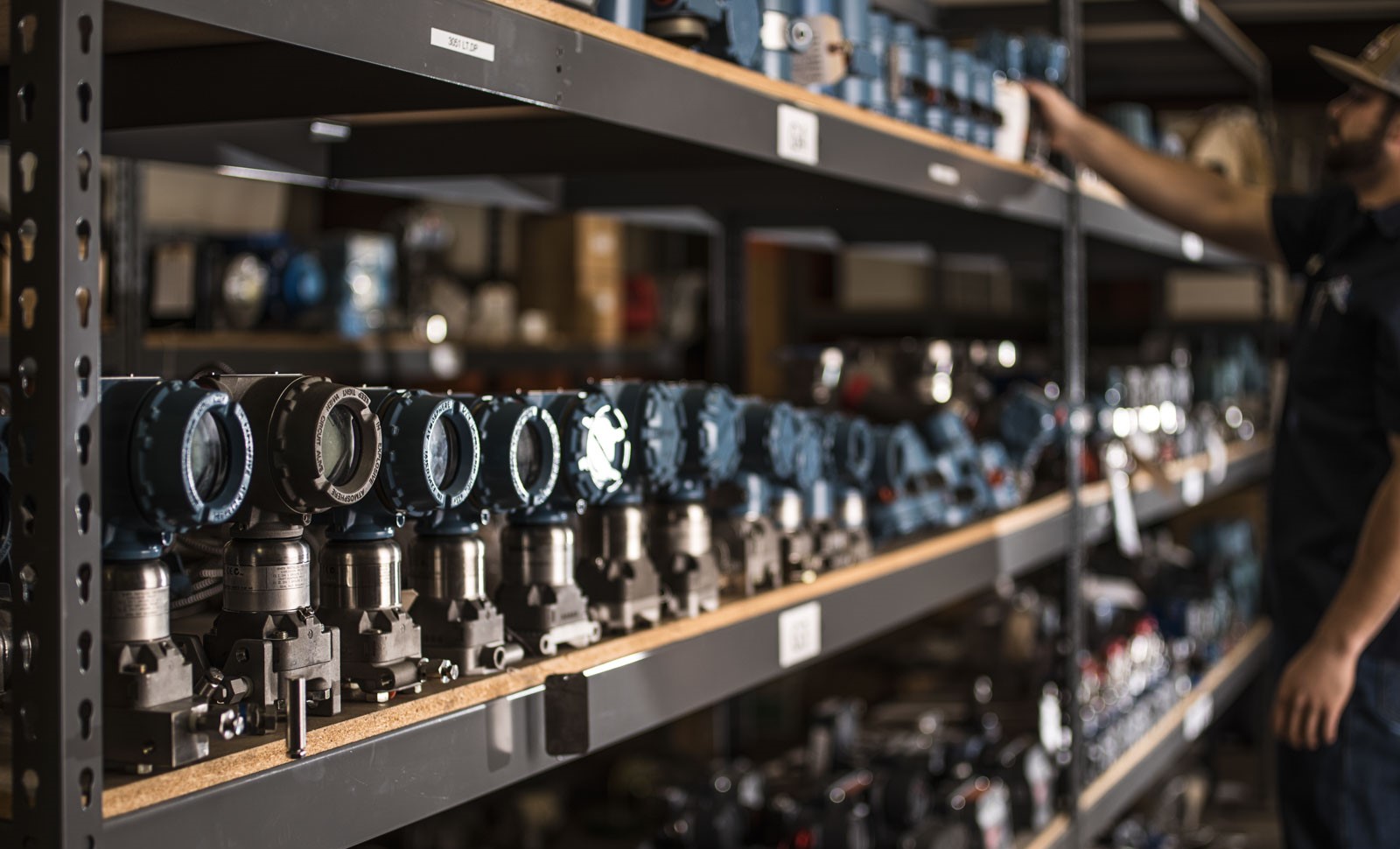 Why You Should Choose Remanufactured Instrumentation and Control Valves
In order to reduce downtime and improve plant efficiency, you need reliable industrial maintenance and support. Cascade Automation specializes in the repair, modification, calibration, and installation, and remanufacturing of control valves, instrumentation, and related tubing application. Our technicians are well versed in servicing, remanufacturing, and fine-tuning all major brands of control valves and instrumentation.
What is Remanufacturing?
Remanufacturing is the process of disassembling all the parts and components of the process equipment. The components are then cleaned and refurbished and damaged parts are replaced. It is then reassembled and thoroughly tested for quality and functionality.
Benefits of Remanufacturing
Quality Tested
Cascade Automation has been repairing and selling remanufactured control valves in-house since 1999. In that time we have prided ourselves in improving our process as well as our testing and quality control program, resulting in the highest quality remanufactured valves available to you.
To assure you are getting the best and most reliable repaired and remanufactured instrumentation possible, we put each and every instrument through our 24-hour environmental chamber burn-in process.  This proves without a doubt your instrument is accurate and stable over a range of temperatures simulating real conditions in your plant.
Saves Time and Money
Remanufacturing saves both time and money by reducing the need to manufacture new parts from scratch. Purchasing remanufactured products is an affordable alternative for like-new products. Remanufacturing is cost saving for both the manufacturer and purchaser.
Backed by Warranty
Remanufacturers provide a warranty on the remanufactured products. At Cascade Automation, All the remanufactured instruments we sell are backed by our two-year warranty.
Sustainable
Choosing remanufactured products is a sign of environmental and economic consciousness. Utilizing materials that can be remanufactured and reused in new products creates a sustainable cycle of production. With governments taking strict action with regard to the carbon footprint of organizations out of concern for the environment, choosing remanufactured is the responsible and environmentally conscious decision. By using remanufactured products, there is less demand for raw materials, less landfill waste, and the strain on the environment and future generations can be greatly reduced.
Contact Cascade Automation today to join our program and begin saving now.